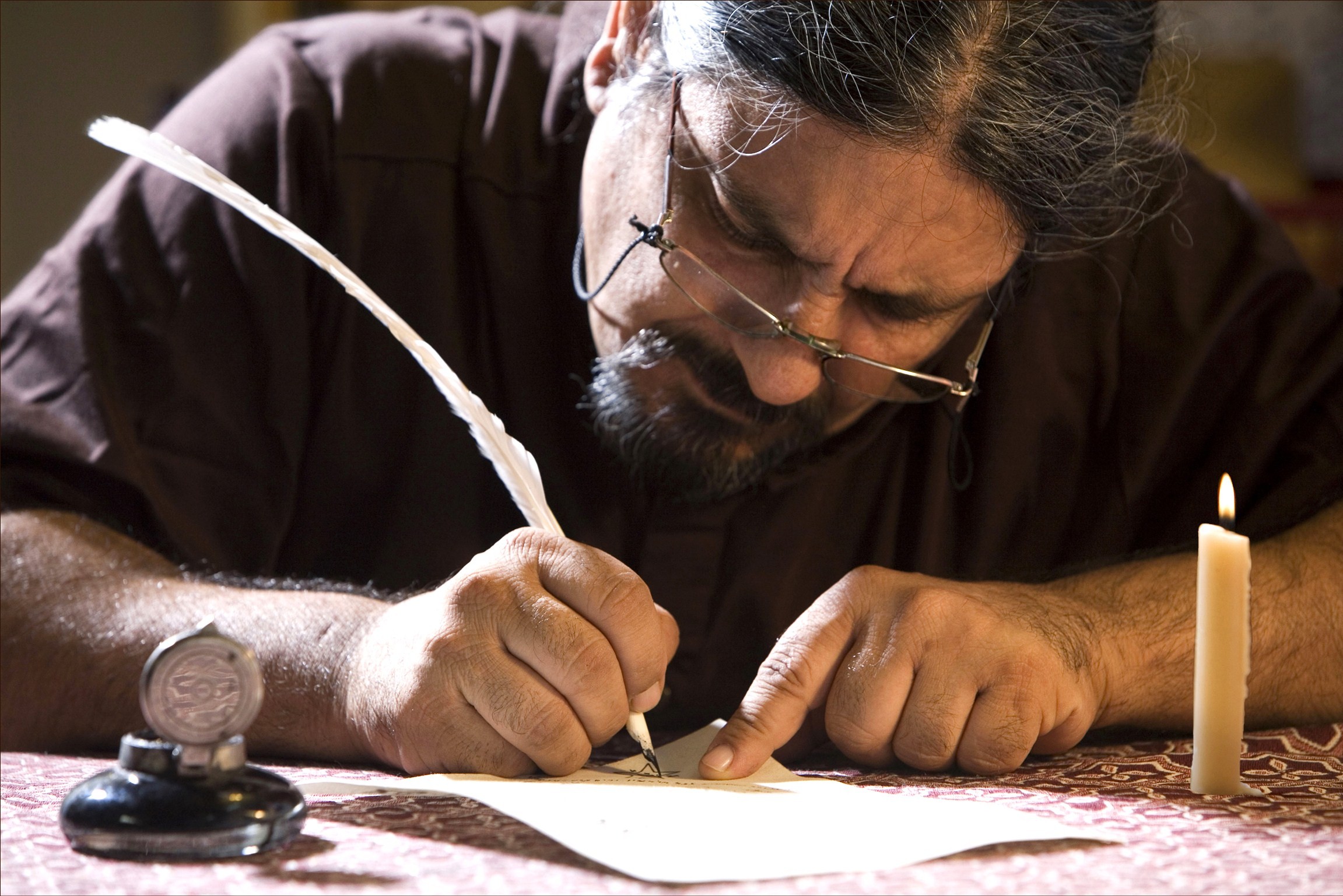 When we speak of practical Kabbalah to what exactly do we mean?
Is it the same thing as Kabbalah as we came to know from the publicity of Madonna and all the other famous people who likes this trend? Or is it something entirely different?
Well, practical Kabbalah is a different side to the Kabbalah we all know, this side does not talk about the spirituality of the meaning of the books, it does not interpret the words of wisdom for everyone to start learning.
Then what does it mean to refer to practical Kabbalah?
Practical Kabbalah first started as a healing resource a wisdom way to help people before the medicines and the doctors and all the magnificent technology we have today in medicine.
In addition to healing, practical Kabbalah was THE way to help unmarried people to find their mate, to help married couple to succeed in maintaining their marriage, it helped women with their fertility, it helped people to start a business, it helped many people keep their home and business from evil eye and spells, it helped women keep their husband from adultery, and kept children from injury because of evil eye, it kept people from spells and from jealousy and much more, there are good ways to use the practical Kabbalah.
These days we asks people to be checked by their doctor's and if they do not have answers to give them, then they can come and consult with Mr. Mizrahi for solution to their medical state.
For all other things, the practical Kabbalah is in use to this day, and it will always be effective in that way, because the way of the practical Kabbalah may have ancient roots but it worked then, and it is still working now with a great success.
.